New Blogs
Posted by Fred Newman on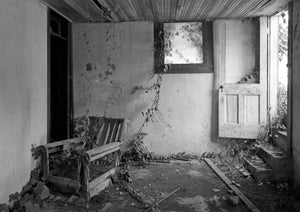 I am conducting a workshop this November with my friend Lynn Radeka.  For large format photographers doing BTZS or wanting to learn BTZS, I will be offering one free BTZS film test and also including the BTZS Learning Special. Once you have done the film test you will be able to load your film test into the ExpoDev program for the iPhone/iPad.   
Posted by Fred Newman on
Posted by Fred Newman on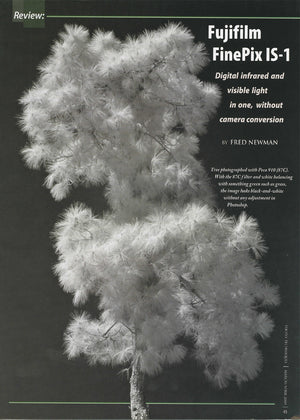 This article is a review I wrote for Photo Techniques Magazine of the Fujifilm FinePix IS-1 and it changed the way I think about digital infrared cameras.